Czech National Symphony Orchestra to make grand return to the USA
Jan 30, 2023
In mid-February, the Czech National Symphony Orchestra will once again travel to the United States. This time around they will be led by Music Director Steven Mercurio, and what's more, the orchestra will perform at the famous Carnegie Hall in New York. The tour will also kick off the orchestra's 30th anniversary.
The orchestra will deliver a total of seven concerts in the USA. Playing in cities including Fairfax, Danville, Selinsgrove and Worcester, the highlight will certainly be their performance at New York's acclaimed Carnegie Hall. The programme will feature Johannes Brahms' Violin Concerto in D minor as well as symphonic works by Ludwig van Beethoven and Antonín Dvořák. The famous American violinist Robert McDuffie will play the solo part while the orchestra will be led by its Music Director, Steven Mercurio.
The CNSO returns to the USA for the third time. Most recently in the winter of 2019, the orchestra performed music by Leonard Bernstein under the baton of John Mauceri, who alternated with Steven Mercurio at the conductor's desk.
Fotogalerie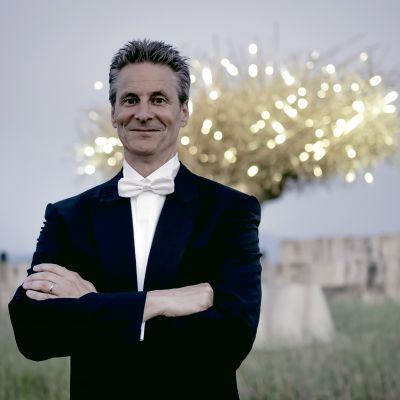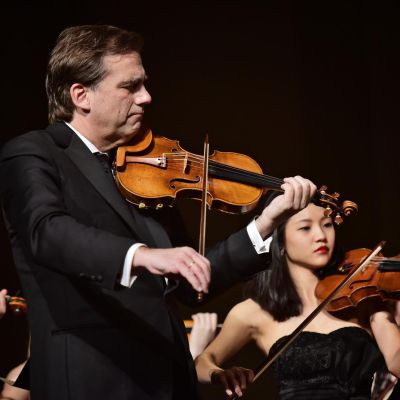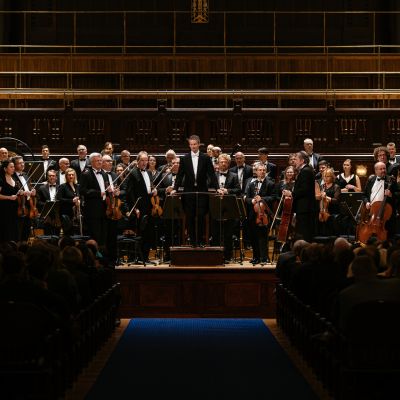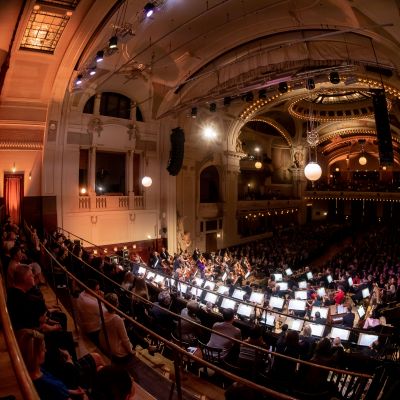 View gallery