CNSO in Royal Albert Hall
Oct 15, 2018
The chance to perform at London's legendary Royal Albert Hall has been a dream of ours for over two decades now. That dream finally came true at the end of September, and not just once but three times!
Over fifteen thousand listeners snapped up all the available seats, providing a standing ovation to three concert versions of Spielberg's Jurassic Park.
Fotogalerie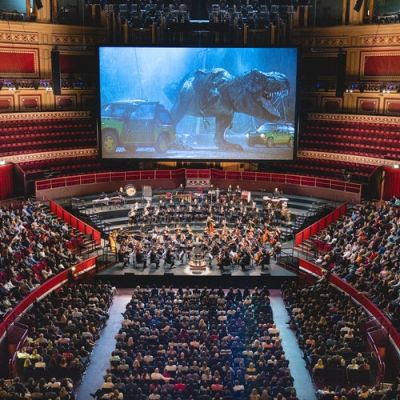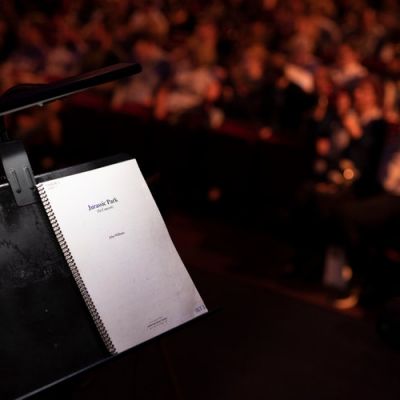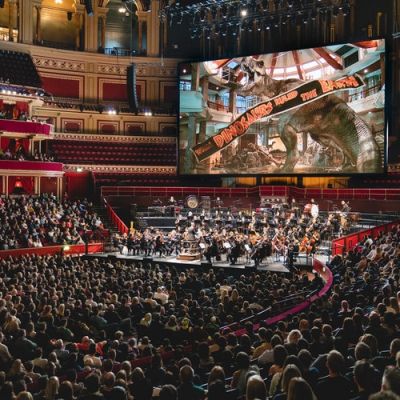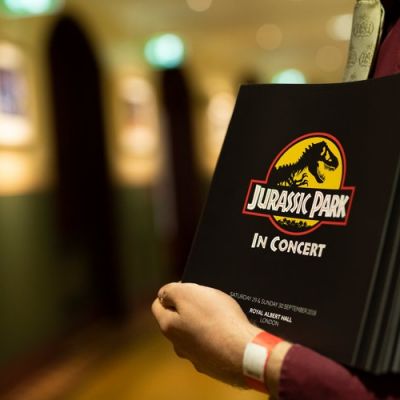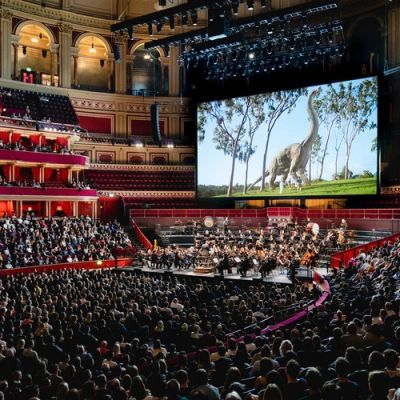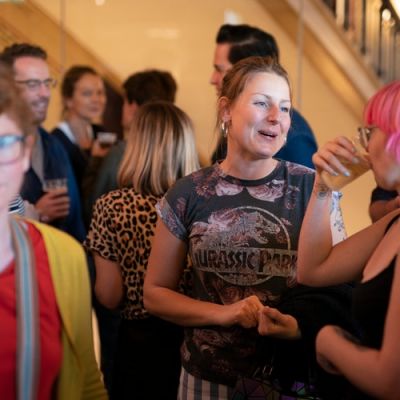 View gallery
And we're delighted to report that the spectators and critics were unanimous in their praise for such a truly exceptional experience.
This success story presents a great opportunity for the orchestra to perform at prestigious European venues.
Video