A dream come true: Czech National Symphony Orchestra perform at Carnegie Hall
Mar 10, 2023
In mid-February, the Czech National Symphony Orchestra held performances in the United States of America under the baton of Music Director Steven Mercurio and led by the celebrated violinist Robert McDuffie. And New York's acclaimed Carnegie Hall was undoubtedly their most prestigious booking.
Following the Oscars, Grammys as well as a performance at the famous Royal Albert Hall, the Czech National Symphony Orchestra now has a further successful tour under its belt. This time around they travelled to seven different concert halls in the United States, where with Music Director Steven Mercurio the orchestra showcased the works of Johannes Brahms, Ludwig van Beethoven and Antonín Dvořák. The acclaimed American violinist Robert McDuffie performed as a soloist.
The absolute highlight of the tour and once-in-a-lifetime experience for the orchestra came with the chance to perform at the renowned Carnegie Hall. Among others, the concert hall has previously played host to world-renowned orchestras such as the Vienna Philharmonic, the Berlin Philharmonic and the Boston Philharmonic. It was thus a truly great honour for the Czech National Symphony Orchestra to perform here. The concert was reviewed by a highly prestigious American art critic who did not spare superlatives in their writing, extolling the virtues of the orchestra, their interpretation of the music and above all their unparalleled synergy. The critic rated Beethoven's Symphony No. 3 as outstanding.
The first performance in Fairfax Washington was sponsored by Czech Ambassador to the USA, Ing. Miloslav Stašek who inaugurated the tour which encompassed seven American concert halls (Fairfax, Danville, Selinsgrove, New York, Worcester, Troy and Newark), including a live radio broadcast at Troy Savings Bank Music Hall. With its English architecture and European feel, this magnificent hall was designated a National Historic Landmark in 1989.
The Carnegie Hall concert was attended by the Consul General of the Czech Republic in New York, Mr Ing. Arnošt Kareš as well as the Director of the Czech Center New York Mr Miroslav Konvalina. Many thanks to the Czech Center New York which supported the performance. In keeping with the wonderful custom in America, the concert was brought to a close with a standing ovation.
Fotogalerie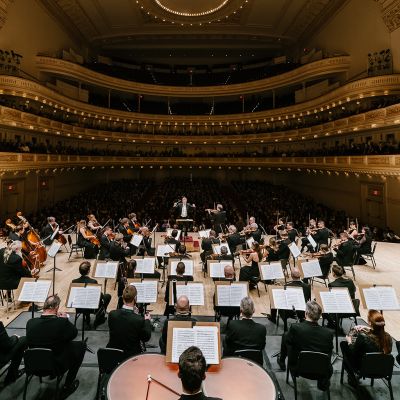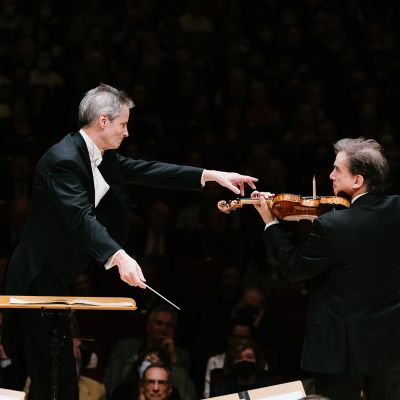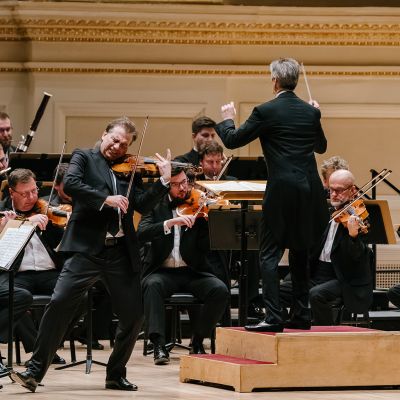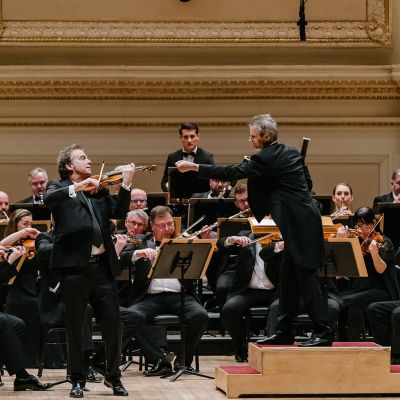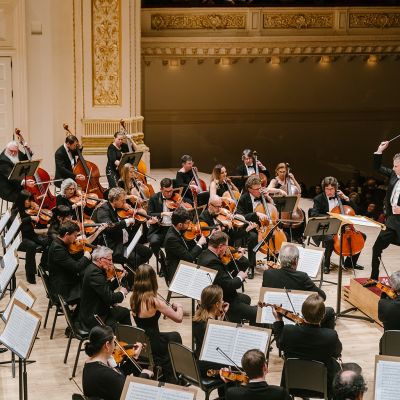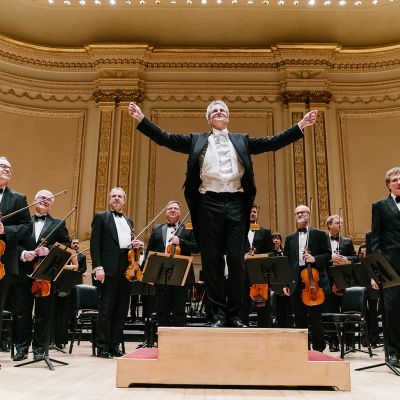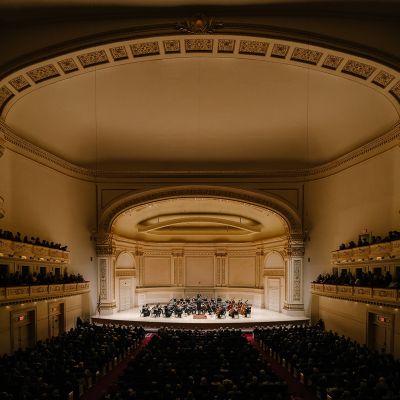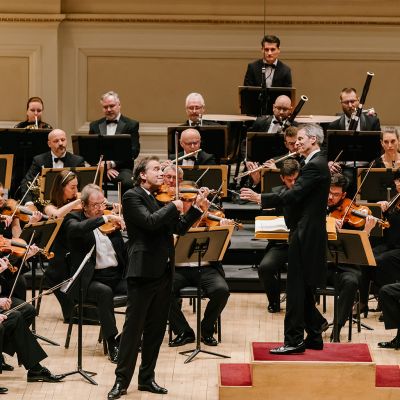 View gallery