Carl Davis, friend and guest conductor of the Czech National Symphony Orchestra, dies aged 86.
Aug 22, 2023
On the 3rd of August 2023, the world lost American conductor and famous composer Carl Davis. He frequently collaborated with the Czech National Symphony Orchestra during the later half of the 90's, becoming renowned for conducting The Beatles Night and Hollywood Night at the international music festival, Prague Proms. Davis was meant to host the final night of this year's upcoming festival, which is currently almost sold out.
Sad news came from Oxford in early August. Manager Peter Hall announced the death of legendary composer and conductor Carl Davis, "It is with the greatest sadness, both professionally and personally, that I have to announce the death earlier this morning of my extraordinary friend and client, the legendary composer and conductor Carl Davis. What I shall miss is the man himself. His zany sense of humour, his crazy costumes, his astounding musical knowledge and his huge kindness. I learned so much from him and he really did change my life. It's the end of an era!"
Fotogalerie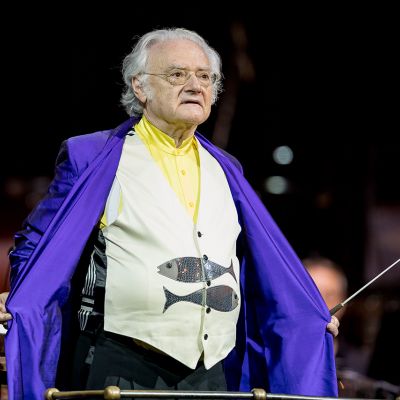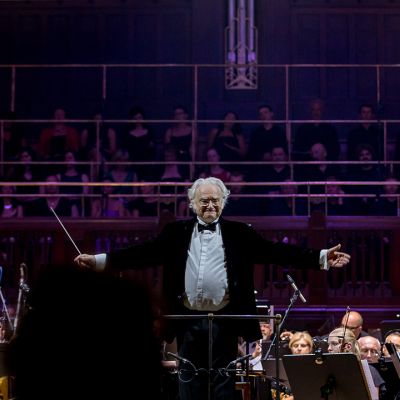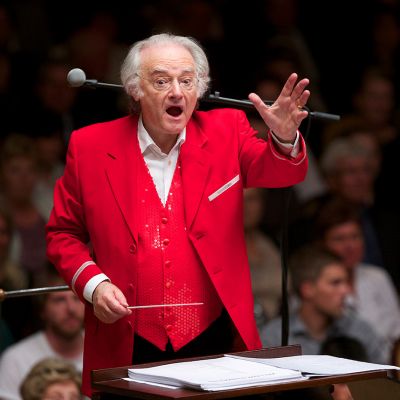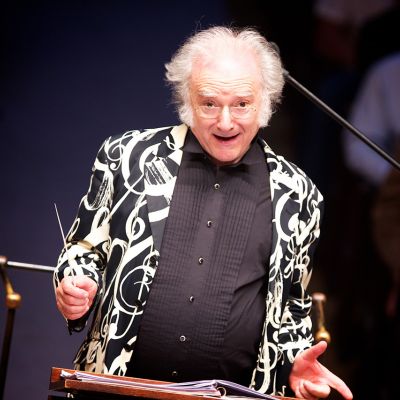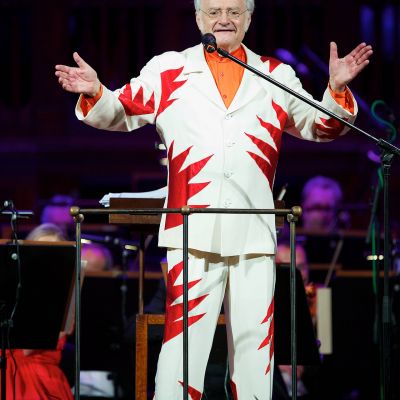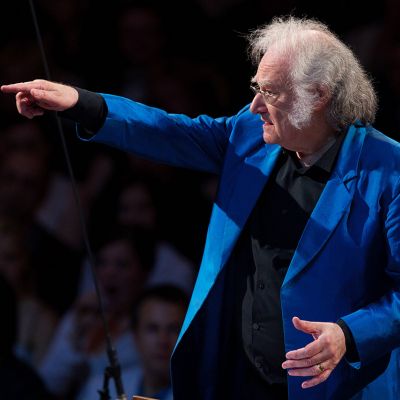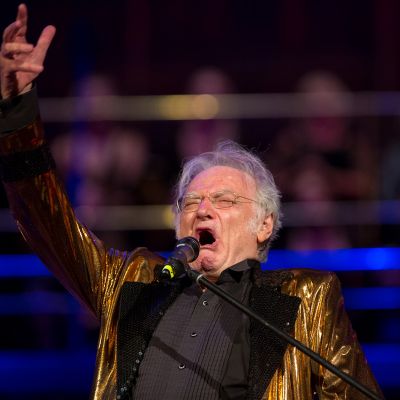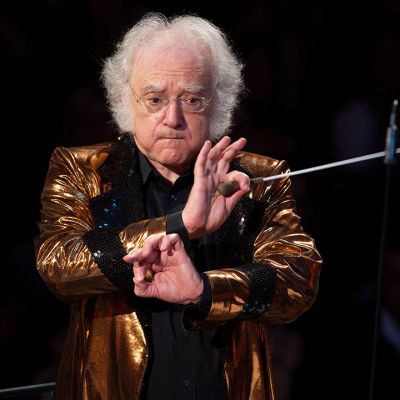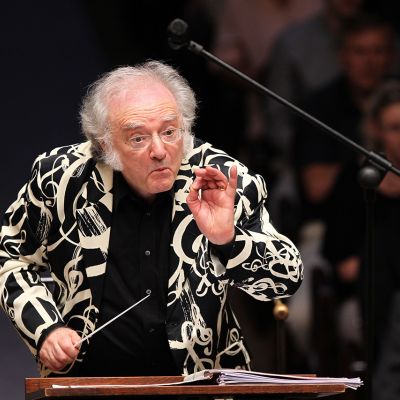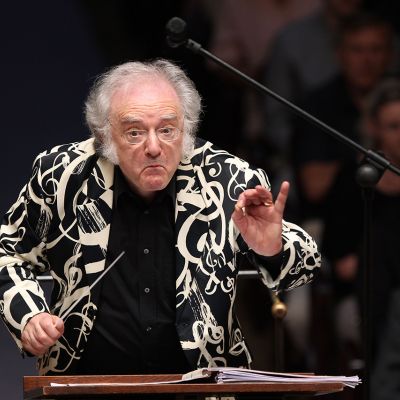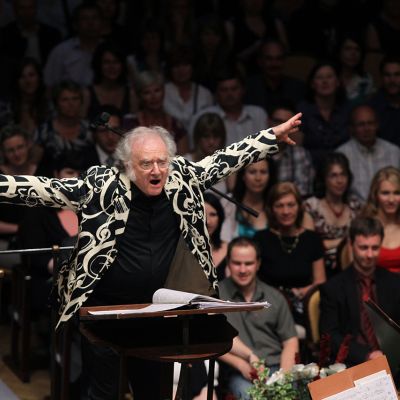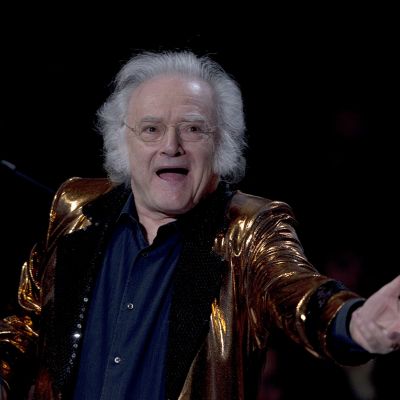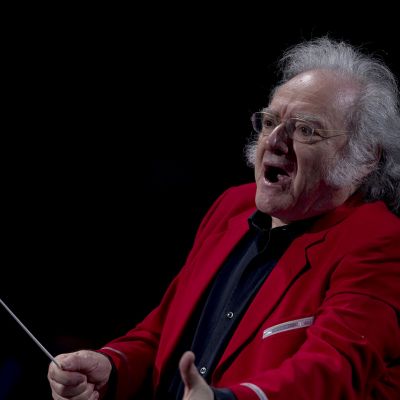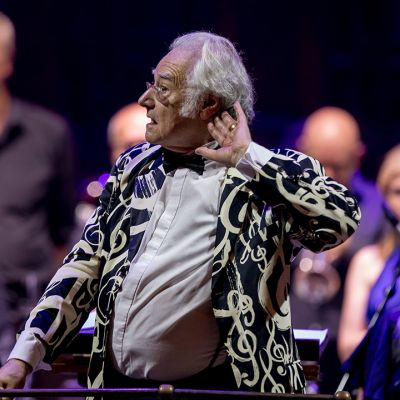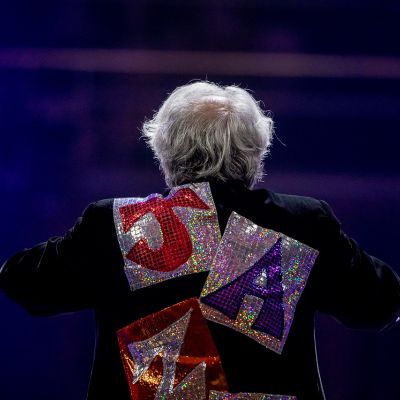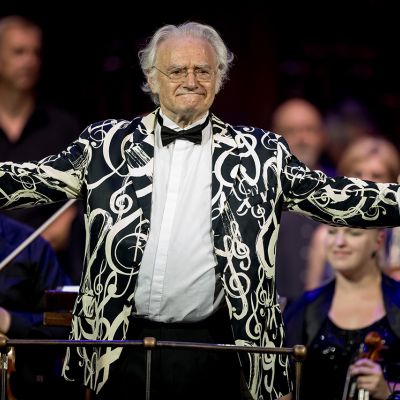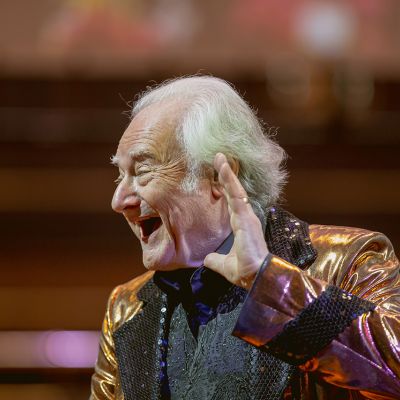 View gallery
A Brooklyn native, Carl Davis died at the age of 86. He famously collaborated with the London Philharmonic Orchestra and the Royal Liverpool Philharmonic. His other significant achievements include composing music for more than 100 television productions and becoming especially well known for his work on silent films. Among these notable projects was the Liverpool Oratorio, which he composed with former Beatles member and Liverpool native Paul McCartney to mark the 150th anniversary of the Liverpool Philharmonic. In the Czech Republic, Carl Davis excelled in particular by conducting The Beatles Night and Hollywood Night concerts at the Prague Proms International Music Festival. He quickly became an audience favourite on account of his openness and unique musical style.
Video
Carl Davis' excellent character is further supported by the words of Jan Hasenöhrl, director of CNSO. "Dear Carl, we thank you from the bottom of our hearts for all the time spent together, both on stage and in rehearsals filled with your wonderful English sense of humour. Our reward was always the moments spent after concerts in which we hung on your every word during the telling of your stories. You were adored by the audiences in Prague, acknowledged by Smetana Hall giving you a standing ovation every time. We will all miss you."
Carl Davis was meant to host again at this year's Prague Proms festival at the final, almost sold-out concert The Beatles Night, taking place on September 20th. The entire orchestra and CNSO staff was looking forward to it. Davis will be replaced by conductor Kryštof Marek, who will stand in front of the Czech National Symphony Orchestra, and lead them in paying tribute to a man who will forever remain in our hearts.