Hollywood stars presented their most famous works with the Czech National Symphony Orchestra
Apr 28, 2023
Two gala concerts were held on 14 and 18 April 2023 during the international Composers Summit Prague 2023. The most prominent composers of film music in Hollywood came together on one stage. Prague's stellar guests presented and conducted their best-known film and TV scores, here performed by the Czech National Symphony Orchestra.
Celebrated, award-winning Hollywood artists appeared in Obecní dům's Smetana Hall during the Composers Summit Prague 2023: John Williams's regular orchestrator Conrad Pope, whose work includes Harry Potter and the Deathly Hallows, Star Wars, Ice Age, Indiana Jones and The Matrix; the composer behind the films A Nightmare on Elm Street and Spider-Man 3 Christopher Young, who holds BMI's prestigious Richard Kirk Award and who received numerous Golden Globe and Emmy nominations; a leading name on the British film-score circuit Chris Egan; the superb composer Nan Schwartz; and the five-times Emmy winner Jeff Beal. The audiences were also introduced to the music of Elia Cmíral, a Czech composer working in Hollywood, and composer Paul K. Joyce, a legend in British TV and film, in particular, music for film fairy tales and children's shows. Composers Logan Jones and Dominik Svoboda also stood on the orchestral rostrum. The programme likewise showcased leading Polish composer Antoni Komasa Lazarkiewicz, along with one of Hollywood's most sought-after and most prolific composers, Harry Gregson-Williams, whose music for the Academy Award-winning Shrek earned a coveted BAFTA nomination; he also received Golden Globe and Grammy nominations. Last but not least, the programme also featured Mychael Danna, an internationally recognised and award-winning Hollywood composer, who in 2013 won an Oscar and a Golden Globe for his music for the film Life of Pi, along with an Emmy for the mini-series World Without End.
All the works were performed by the Czech National Symphony Orchestra and the iconic scores were accompanied by film screenings. The packed Smetana Hall was witness to an unprecedented spectacle.
Fotogalerie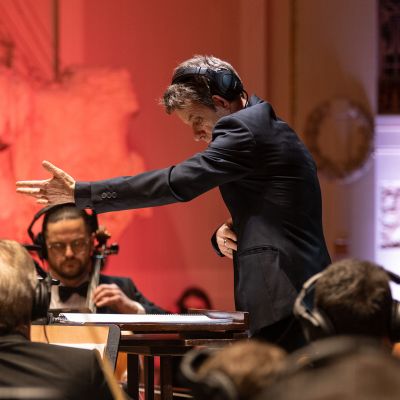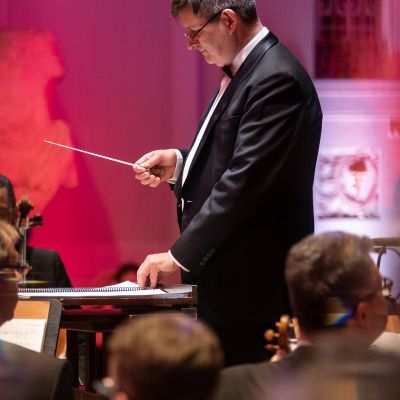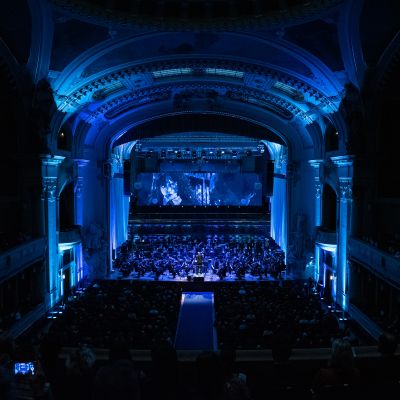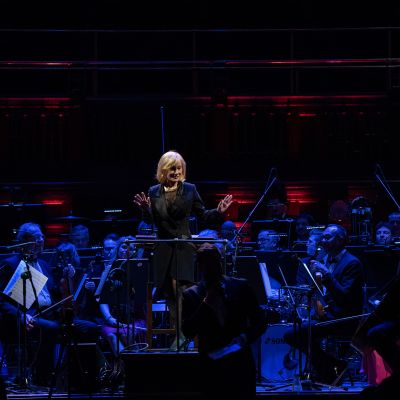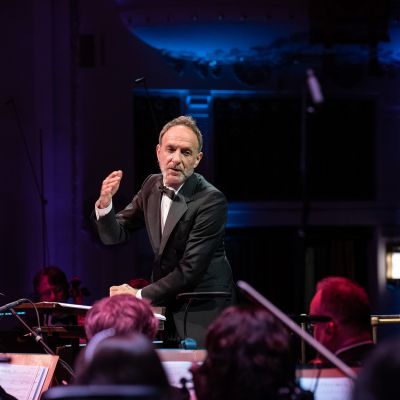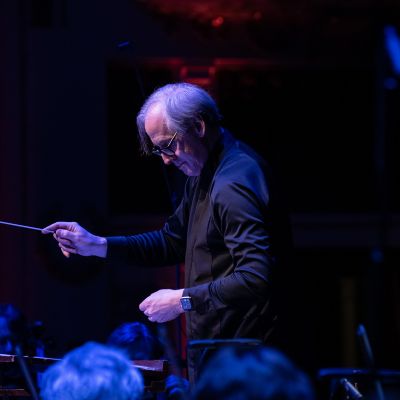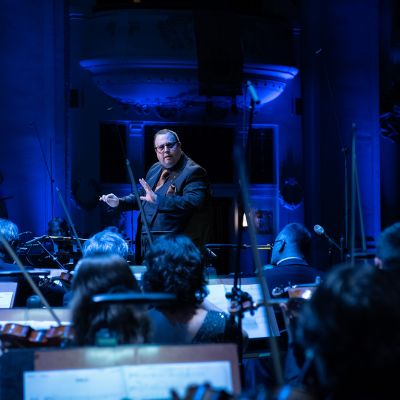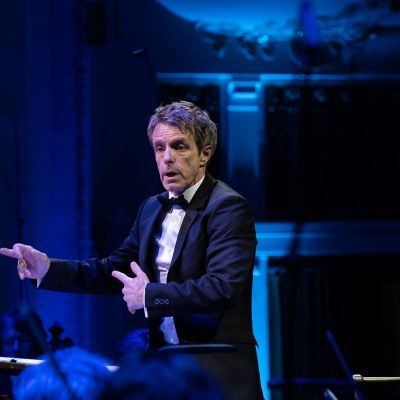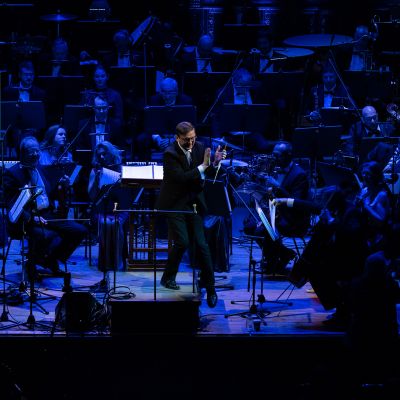 View gallery